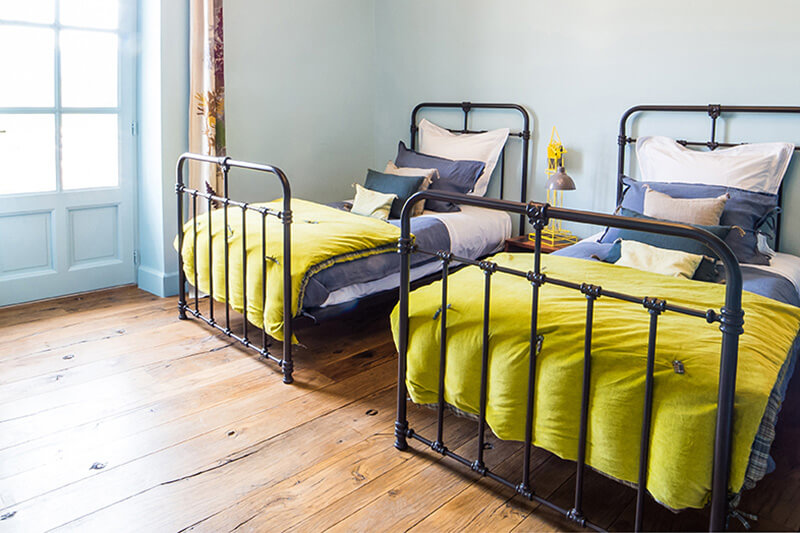 The North wing is home to five bedrooms (three double rooms, one twin and one single room), three of which have their en-suite bathroom and two sharing one independent bathroom. A family room which doubles as a dormitory with its en-suite shower room is located on the second floor.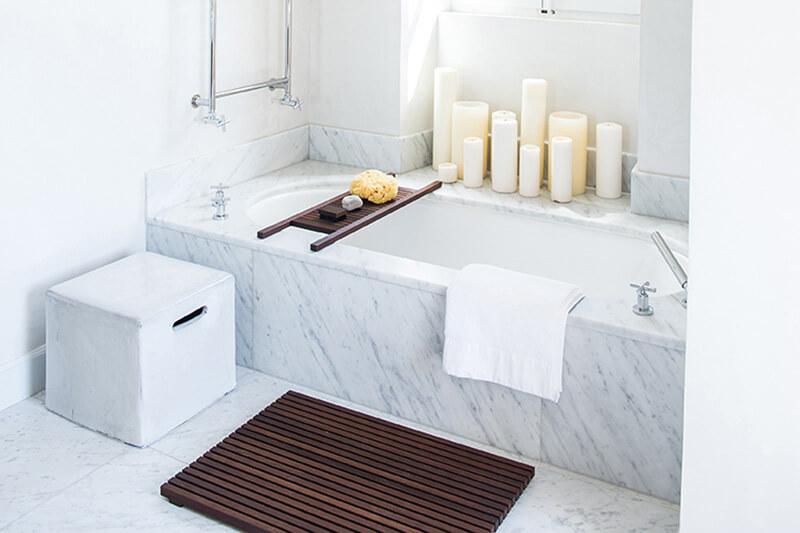 A large master suite occupies the first floor of the South wing. It includes a large walk-in closet and a marble clad master bathroom equipped with bath, shower-cum-steam room and separate toilet.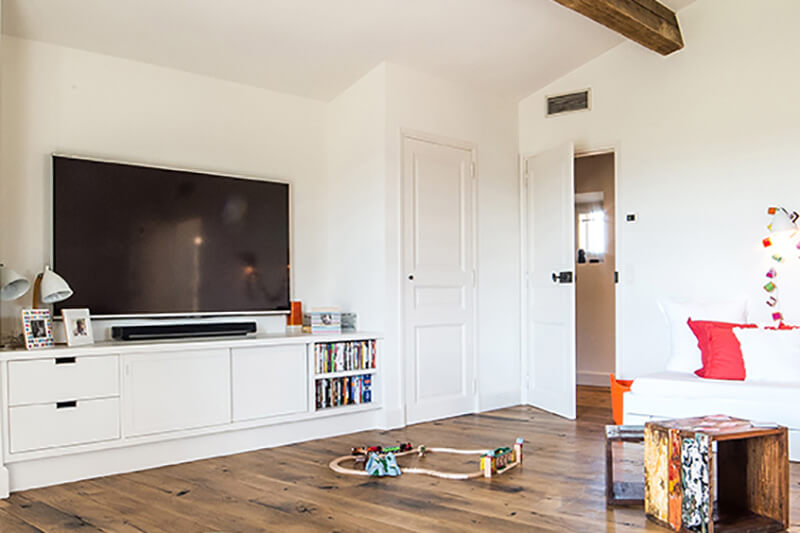 Multi–lingual satellite television can be viewed from the family room and the ground floor suite. An extensive library of 100+ DVDs, Apple TV, a Microsoft Xbox One as well as a vintage table-football are also available.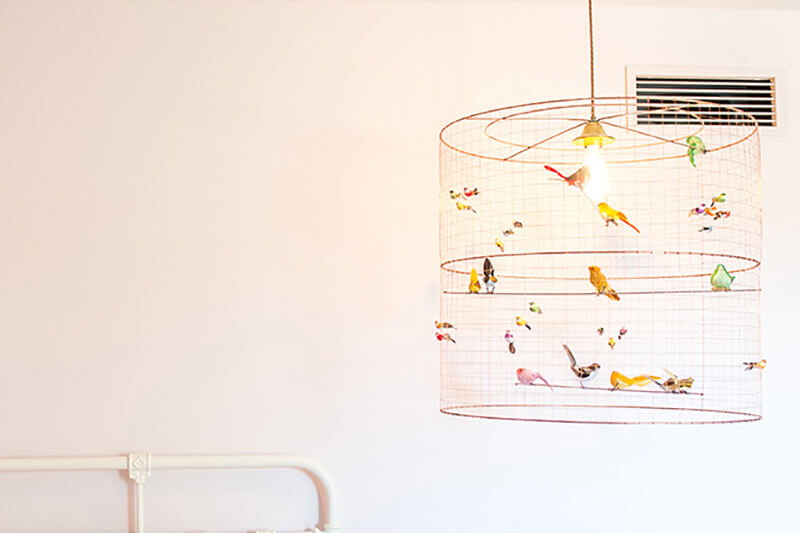 All bedrooms are air-conditioned and have their own wi-fi routers as a well as LAN ports (internet connections nevertheless remain slow in Provence!).